You can not select more than 25 topics
Topics must start with a letter or number, can include dashes ('-') and can be up to 35 characters long.
README.md
Sonokai Theme for Xcode
Port of sainnhe/sonokai for XCode.
Installation
Clone this repository.
Create and open folder ~/Library/Developer/Xcode/UserData/FontAndColorThemes/
Copy and paste the *.xccolortheme files into the folder
Open Xcode > Preferences
Choose Sonokai theme under Fonts & Colors to apply it.
Preview
Sonokai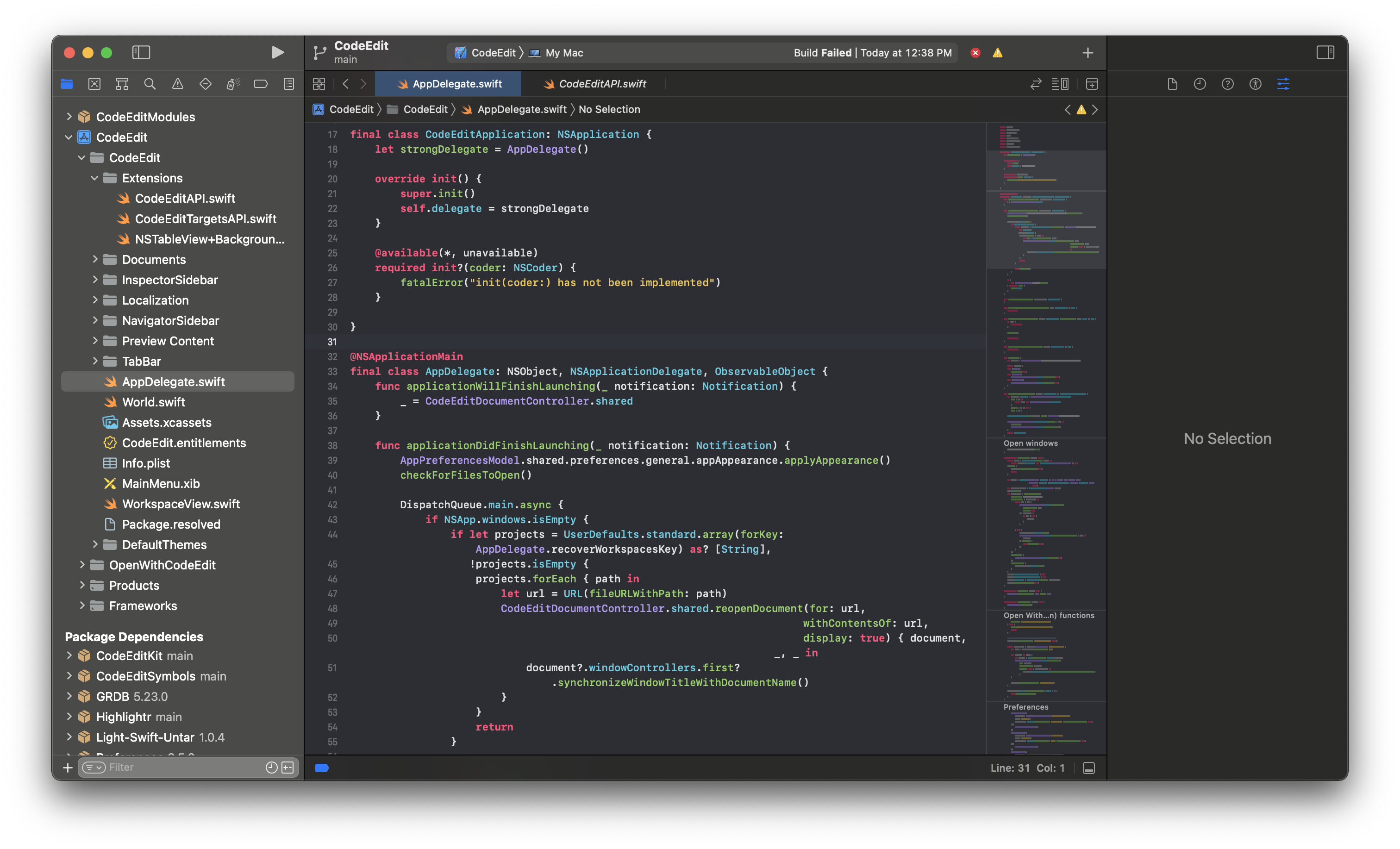 Sonokai Andromeda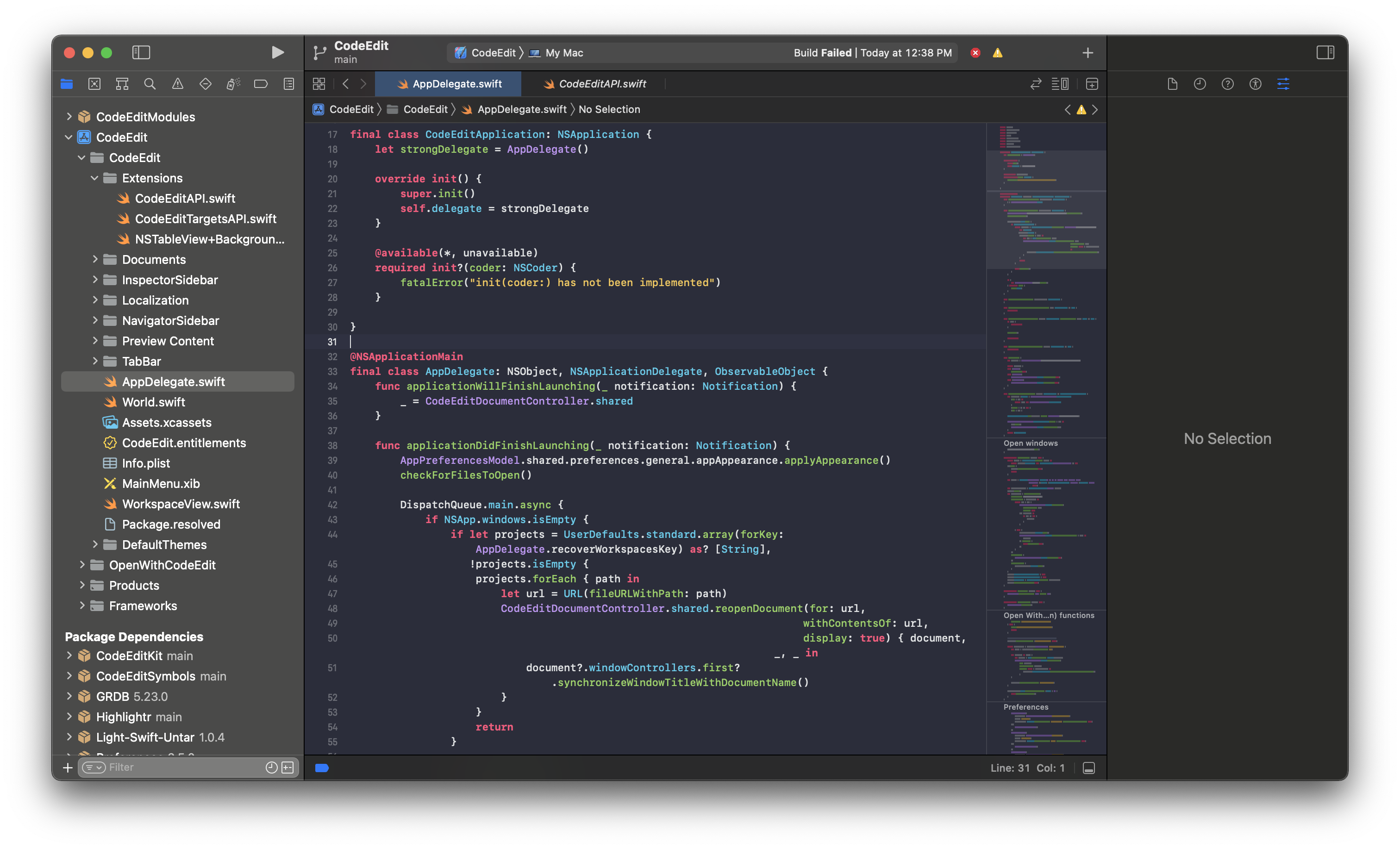 Sonokai Atlantis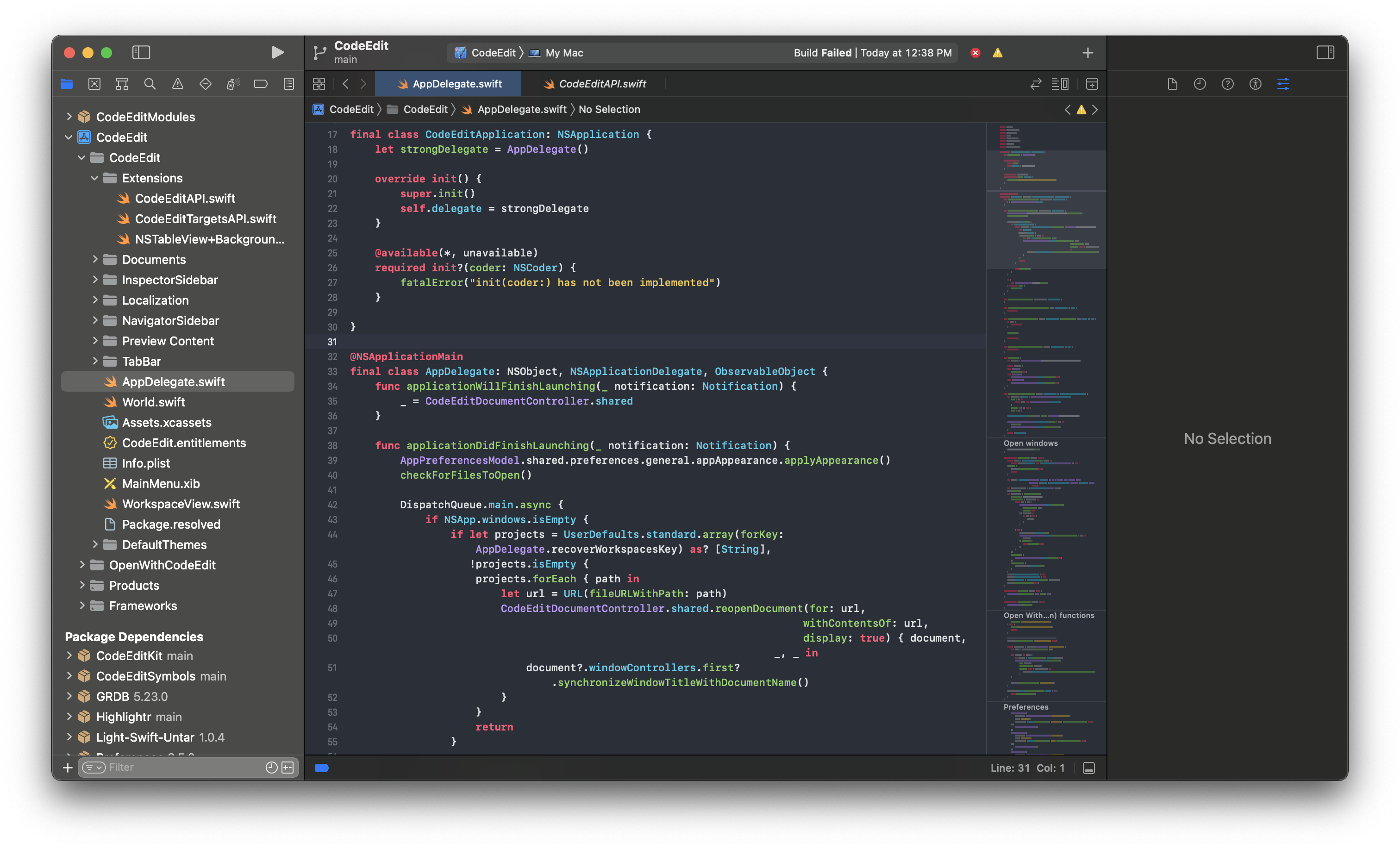 Sonokai Espresso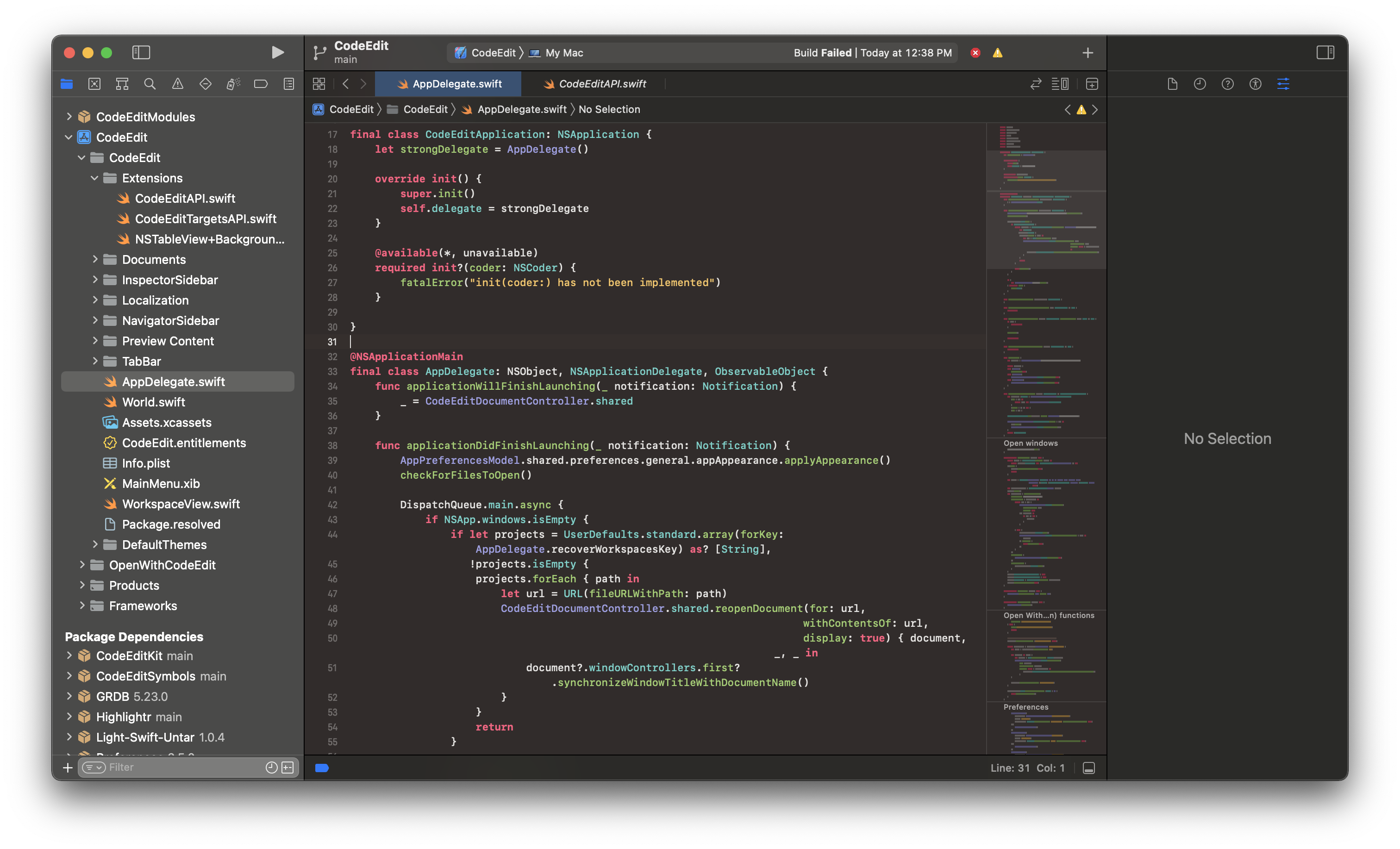 Sonokai Maia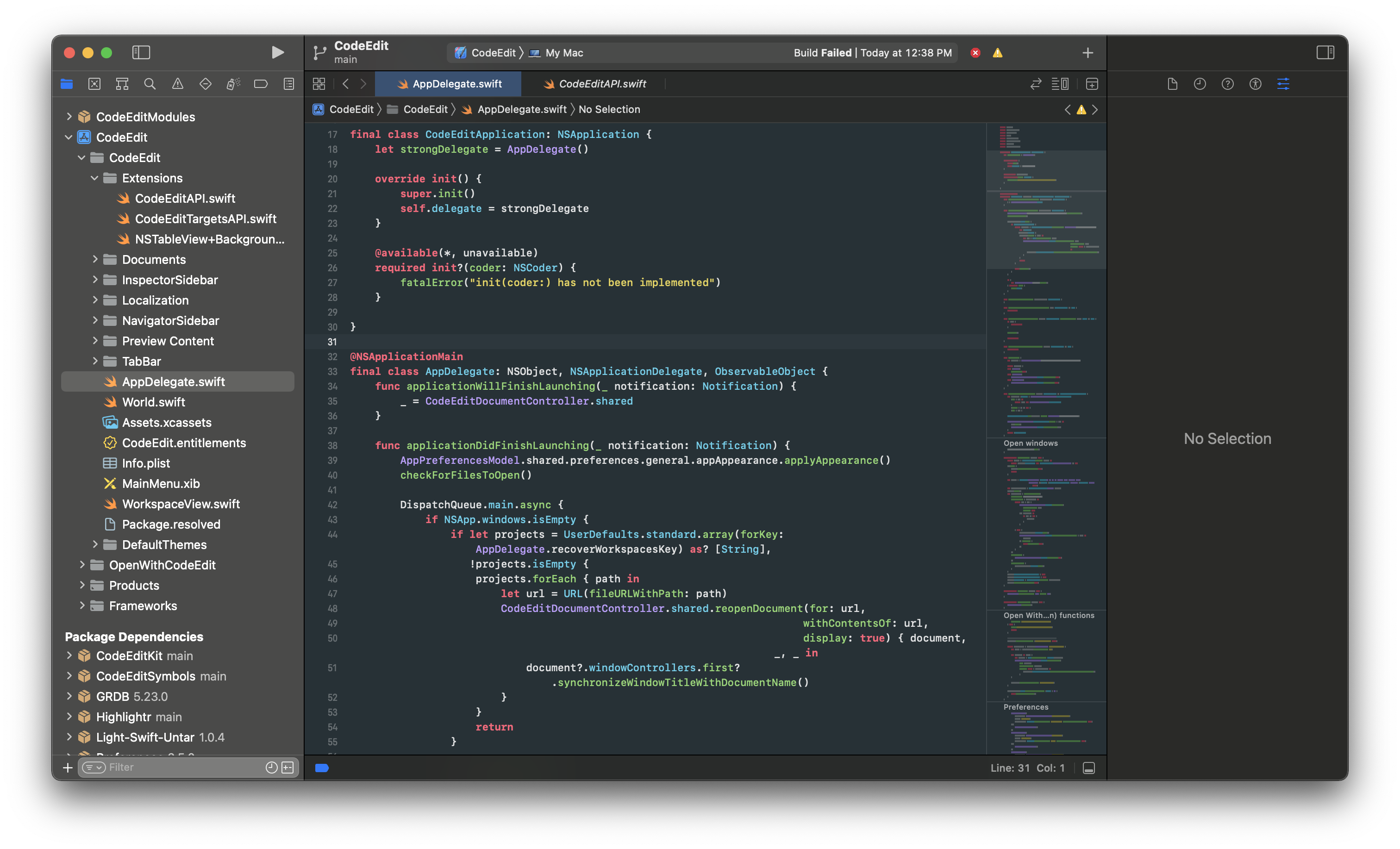 Sonokai Shusia